Warehouse Services
All Shore Forwarders is an international shipping company. We have been successfully handling our client's international shipping needs since 1981.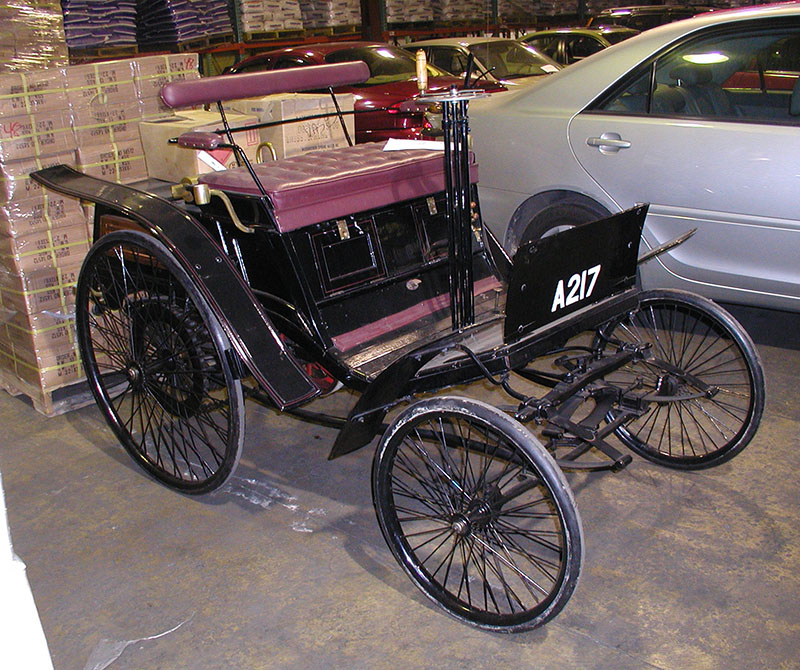 All Shore Forwarders is headquartered in Red Bank, New Jersey. Our warehouses are spread across the U.S. including New Jersey, Maryland, Georgia, Florida, Texas, California and Washington.
The following services are available at our warehouse:
Container loading,
Palletizing and export crating,
Trucking and container drayage services
Container positioning services for live loads as well as drop-n-pick loading
Secured storage (inside/outside)
All of our warehouses use the required wood packaging material as required by ISPM 15.
ISPM 15 affects all wood packaging material (pallets, crates, dunnages, etc.) requiring that they be debarked and then heat treated or fumigated with methyl bromide and stamped or branded, with a mark of compliance. This mark of compliance is colloquially known as the "wheat stamp".