Commercial and Oversized Cargo Shipping
All Shore Forwarders is best known for shipping automobiles, motorcycles, race cars and vintage and collectible vehicles. However we also manage a significant volume of commercial and oversized cargo and machinery.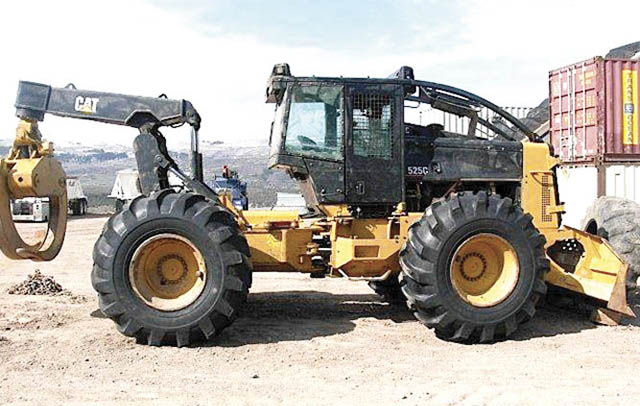 Some typical examples of this type of cargo would be construction, farm and agricultural machinery such as bull dozers, excavators, mill trailers, dump trucks and tractor trailers
We also handle many armored vehicles, motor homes, campers, oversized trucks and buses as well as aircraft such as small planes and helicopters.
The most important factors to consider when shipping oversized cargo or machinery would be the dimensions, weight and destination of the unit. These parameters will determine the method of shipping and the overall cost.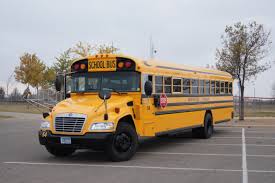 When shipping your commercial or oversized cargo we can offer the following services:
Roll-on/Roll-off service

The most economical service available for shipping oversized and commercial cargo and machinery.
Cargo must meet height restriction of the Ro/Ro vessel. Most Ro/Ro vessels have a height restriction of 14-15 feet.
All machinery or equipment should be reduced to the smallest dimensions possible by removing or disassembling the bucket, blade, cab, arm, ripper, etc.
All detachable parts should be removed and shipped separately as static cargo which would help reduce overall shipping costs.
Vehicles must be drivable either on wheels or track.
All trailers must be towable, have a secure hook-up and be a roadworthy unit.
Campers or motorhomes must be free of any cargo or personal effects. All propane tanks must be completely empty.
Container service – Container service is used when:

Ro/Ro service is unavailable to your destination or the cargo you are shipping exceeds the Ro/Ro vessels height restriction of 14-15 feet
Cargo can be disassembled to fit within the dimensions of the container. Refer to our container dimensions page for further detail on container specifications.
Lift-on/Lift-off service

This service is suited to any oversized cargo or oversized machinery which cannot be driven or towed into the vessel and is too large to fit in a container. The cargo would be lifted onto and off of the vessel by cranes located in the terminals.
Cargo such as, crated machinery and heavy equipment, non-running vehicles, some types of boats, yachts and trailers is often shipped with this type of service.
Flat Rack service - A Flat rack is a shipping container which does not have sides or a top.

The type of cargo which lends itself to a flat rack is usually large boats, certain types of heavy machinery, oversized trailers, small aircraft, etc.
Cargo secured to a flat rack container must adhere to strict loading and securing requirements. If the cargo is not properly secured, it will be refused by the s/s line's personnel in the port of loading.
Although there are no side walls or a top to a flat rack container, it is very important that the cargo being loaded meets the "In-Gauge" requirements of the s/s line moving the cargo. Each s/s line has different requirements for cargo to be considered "In-Gauge". However, the cargo normally cannot exceed 7'8" in width and 6'6" in height to be considered "In-Gauge". Once again, the requirements do vary by steamship line.
Cargo which is "Out of Gauge" can still be shipped on a flat rack container. However, the costs will increase significantly.
Important points about shipping heavy or oversized equipment:

Remove all detachable parts such as the blade, cab, ripper, arm, bucket, weights. Any detachable parts should be shipped as separate (static) cargo.
Clean the unit thoroughly to remove all dirt, soil and organic material
The Original Bill of Sale is needed in order to clear the unit thru U.S. Customs for export.
When shipping your commercial and oversized cargo we offer these additional services
Inland transport by heavy machine haulers and wreckers.
Expert and professional container or flat rack loading.
Disassembly and crating.
Customs clearance arrangements.
Storage at yard or warehouse.
Export documentation and SED filing with U.S. Customs & Border Protection.